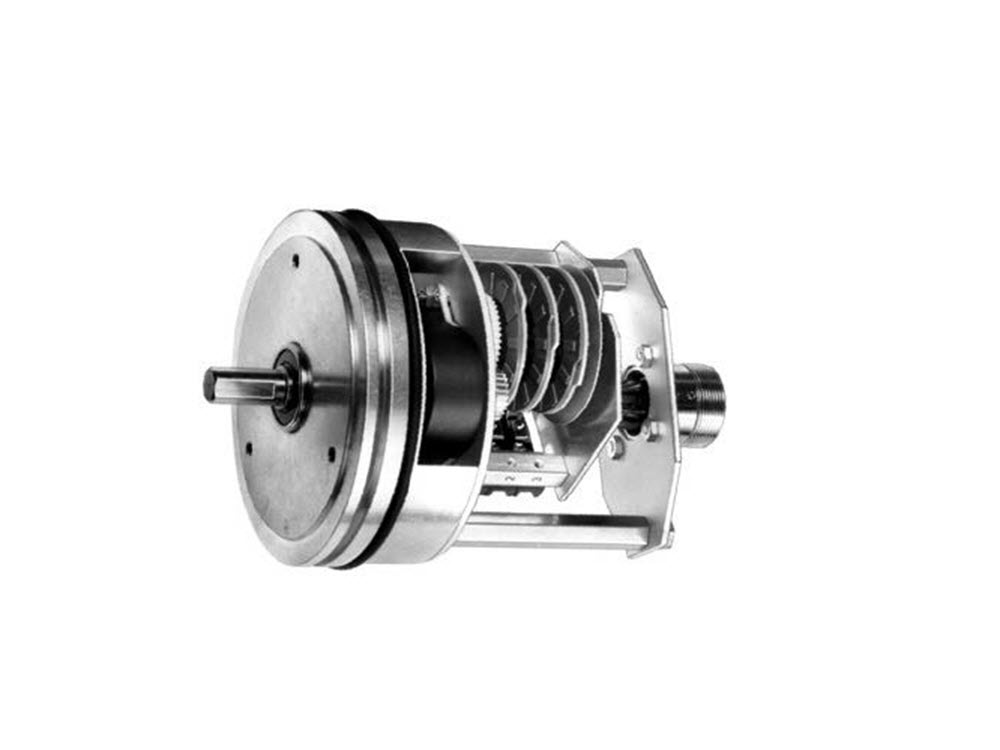 Specifications
Cam Switches available

KS25B4 precision snap action switch or MIL Microswitch (for extreme temperature applications)

Adjustable Single Cam or Fully Programmable Double Cams, NV or NK series

Encoders available
Absolute or incremental encoder, Size 36mm/1.5″ as required
Resolvers available

R11WF103 (Control Transformer, replacement for Harowe 11BRW-300-F series or Micron 73-202-730)

R11XG1071 (Control Transmitter, replacement for Harowe 11BRCX-G series or Micron 73-205-144)

R11XJ107 (Control Transitter, replacement for Harowe 11BRCX-300-J series or Micron 73-204-671)

Internal Indicator Scale
0º – 360º
Gear Ratios available
1:2 up gearing or 1:1 – 1600:1 down gearing
F..90 Series, Geared Position Transducers in 90mm/3.5″ OD Synchro Package
FEL90 = Geared Encoder
FR90   = Geared Resolver
FRL90 = Geared Limit Switch
Features
Single Function or Combinational geared position transducers
1-6 rotary cam switches
1 or 2 or 3 geared resolvers
1 or 2  or 3 geared encoders
Fixed connector receptable or pigtail, axial or radial mount
Standard housing, 90mm/3.5″ OD synchro package
Other housing configurations available, see Thomson Micron or Neotech replacement series for examples.
Custom configurations upon request, contact Sales at Micronor Sensors.
Downloads
NOTE: These data sheets are for reference only and not meant for creating a part number for ordering. Contact Micronor Sales with your requirements.