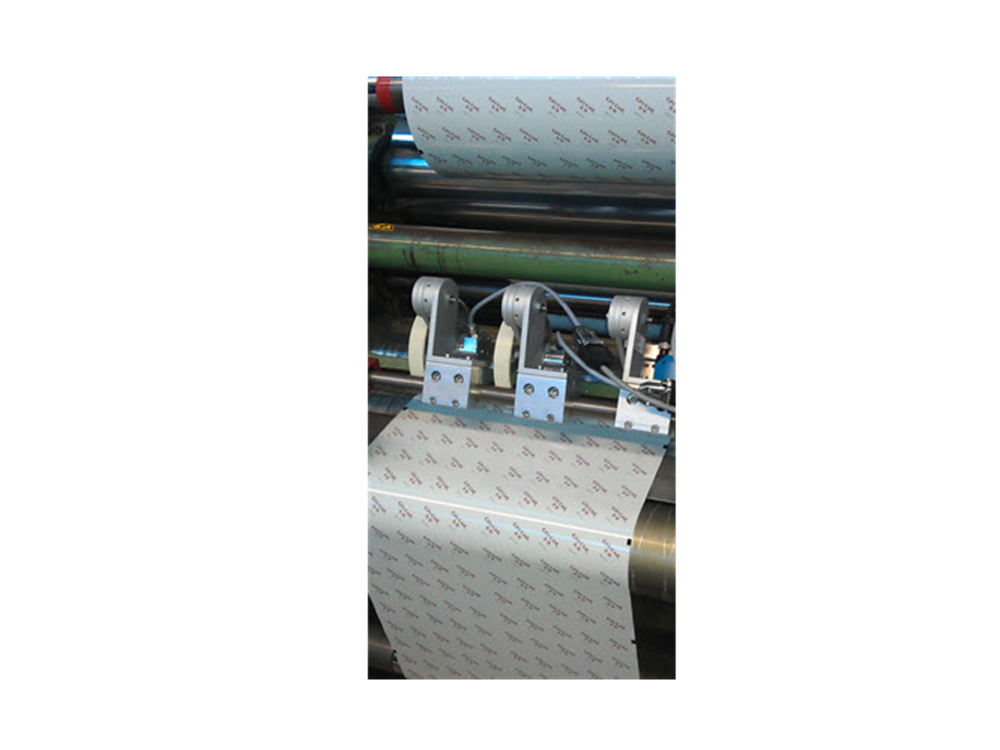 Applications:
Measuring wheels are utilized in combination with encoders to measure material in the wood, paper, metal, textile and plastic industry.
When selecting a measuring wheel, the first consideration is the type of material to be measured as this serves as the basis for determining the surface finish or coating of the measuring wheel.
Various diameters, designed for use with our encoders, available for metric and imperial systems.
Downloads