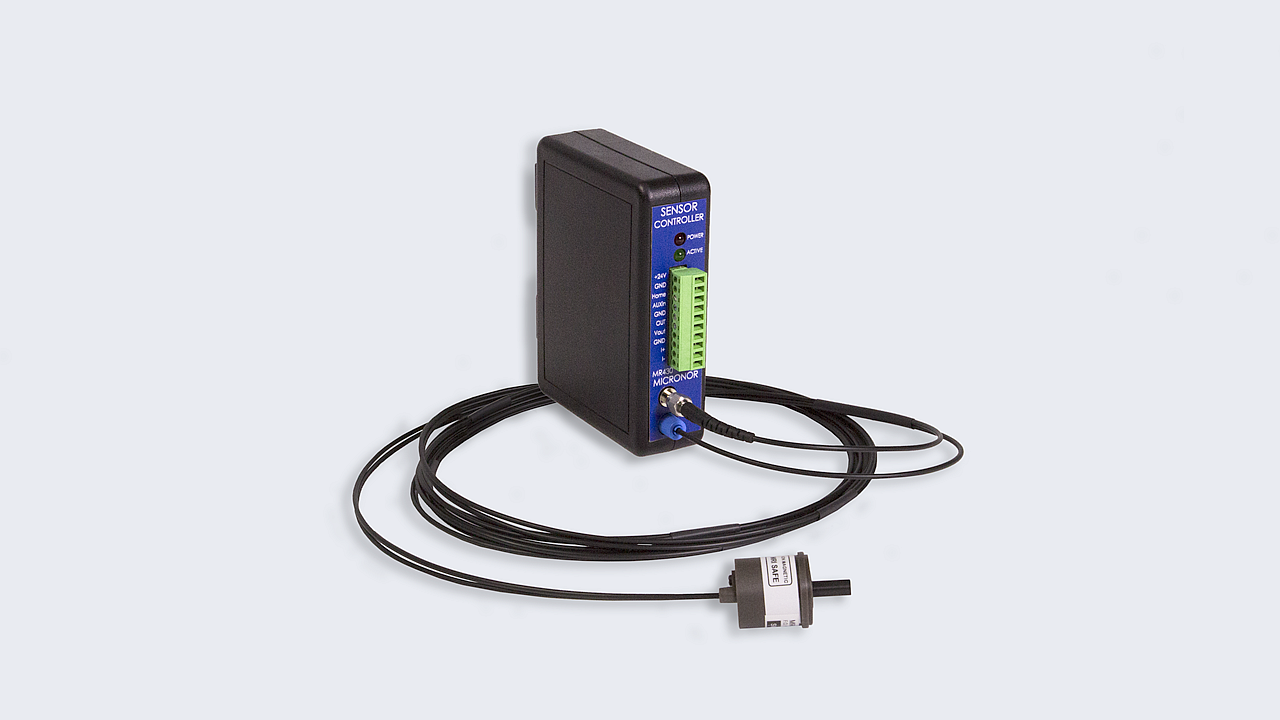 MR430 Series
Fiber Optic Absolute Rotary Position Sensor System
The MR430 series ZapFREE® Fiber Optic Position Sensor is a small form factor, rotary position sensor with 13-bit, single-turn resolution.
The MR430 features an innovative design which enables new applications and OEM product features not formerly possible with electronics-based sensors.
The sensor is 100% passive and is unaffected by EMI, RFI, microwaves and magnetic fields. The innovative, all dielectric design also provides 100% electrical isolation and immunity to high voltages & lightning. Features include:
100% passive optical sensor – no power supply required
Size 11 (Ø1.1") small form factor
Single turn resolution 0.044°
Up to 25-bit output (13 bits Single Turn + 12 bits Multi-Turn)
Immune to EMI, RFI, high voltage and lightning
Immune and invisible to magnetic fields
Non-metallic, all-dielectric MRI Safe sensor
M-POF fiber optic link can extend up to 30 meters
DIN rail mount controller


Applications:
Medical and MRI
Transformer tap changer
Switchgear
Oil & Gas
Transportation
Semiconductor equipment
Welding
Robotic
The MR430 Fiber Optic Position Sensor measures absolute angular position from 0° to 360° with 13 bit resolution and multiturn tracking up to 12 bits (4096 turns). The system can operate at full accuracy at speeds up to 2200 rpm and distances up to 30 meters. This sensor system uses a novel optical spectral imprint technique.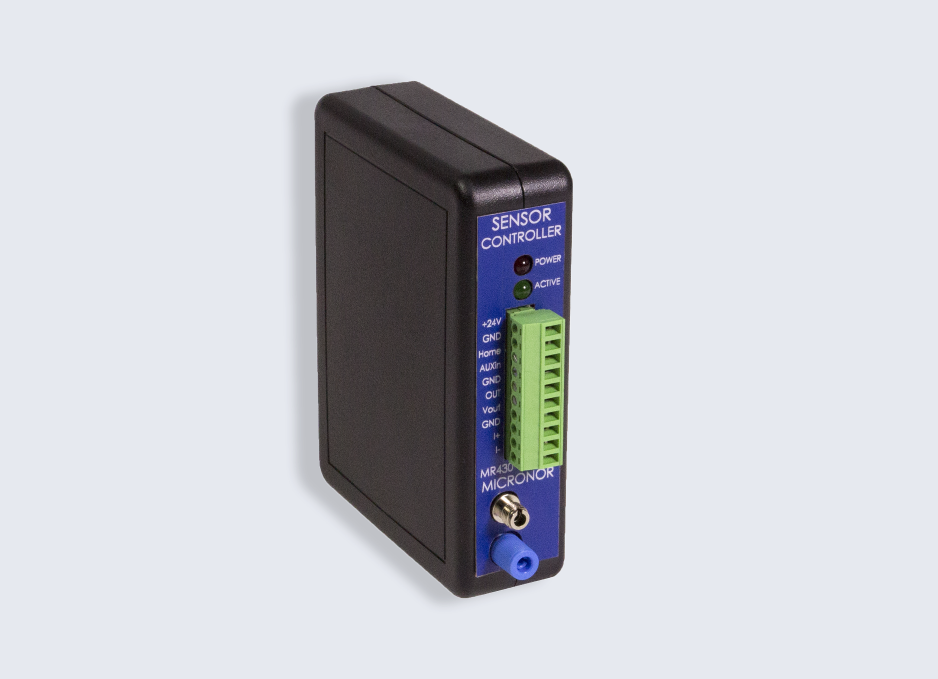 MR430 Controller
The MR430 Series ZapFREE® Fiber Optic Absolute Position Sensor measures absolute angular position from 0° to 360° with 13-bit resolution.
This innovative sensor system enables transceiving -interference free- up to 30 meters. The system consists of a passive optical sensor (MR431) and active controller (MR430-1) linked via 1mm duplex M-POF plastic optical fiber (MR439).
The MR430 Controller will seamlessly interface with any control system using any of its built-in industry-standard interfaces: SSI, RS485, Modbus (RTU), USB, ±10V, 4-20mA and digital set-points.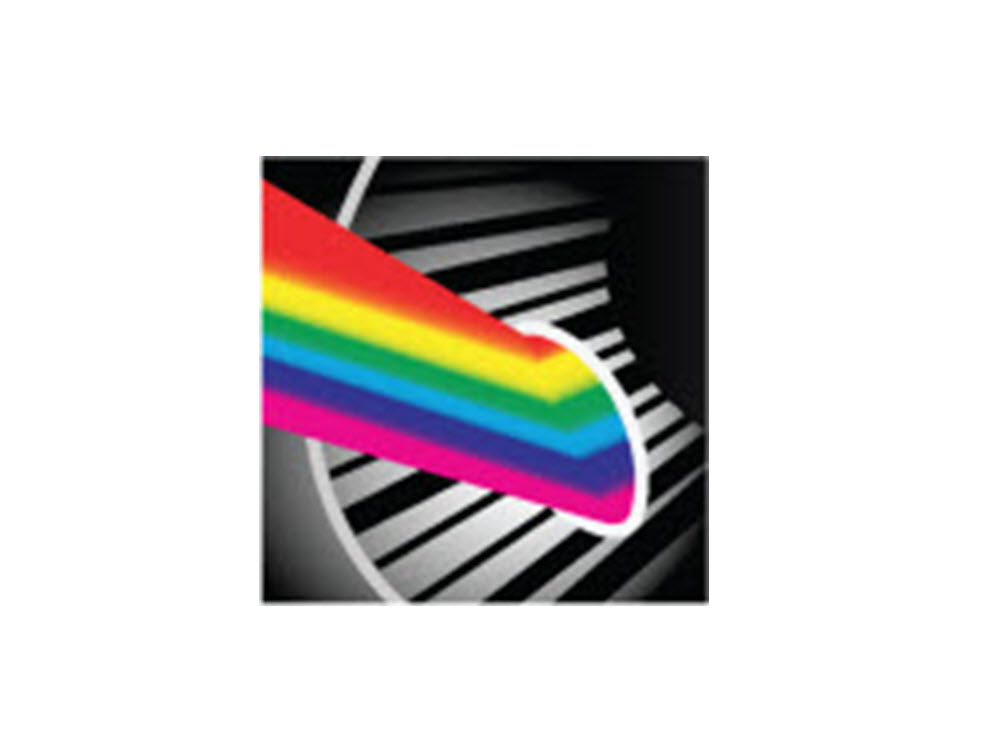 ZapView 430
ZapView® software is distributed with every MR430 controller and designed to provide the user with a simple but powerful system configurator and diagnostics tool for the MR430 Fiber Optic Position Sensor System. Initially, the program is used to pre-program MR430 parameters associated with various Auxialiary Functions, such as the mode and scale of an analog output, SSI baudrate, etc. It is also used to verify system operation during installation, run diagnostics and facilitate system troubleshooting.