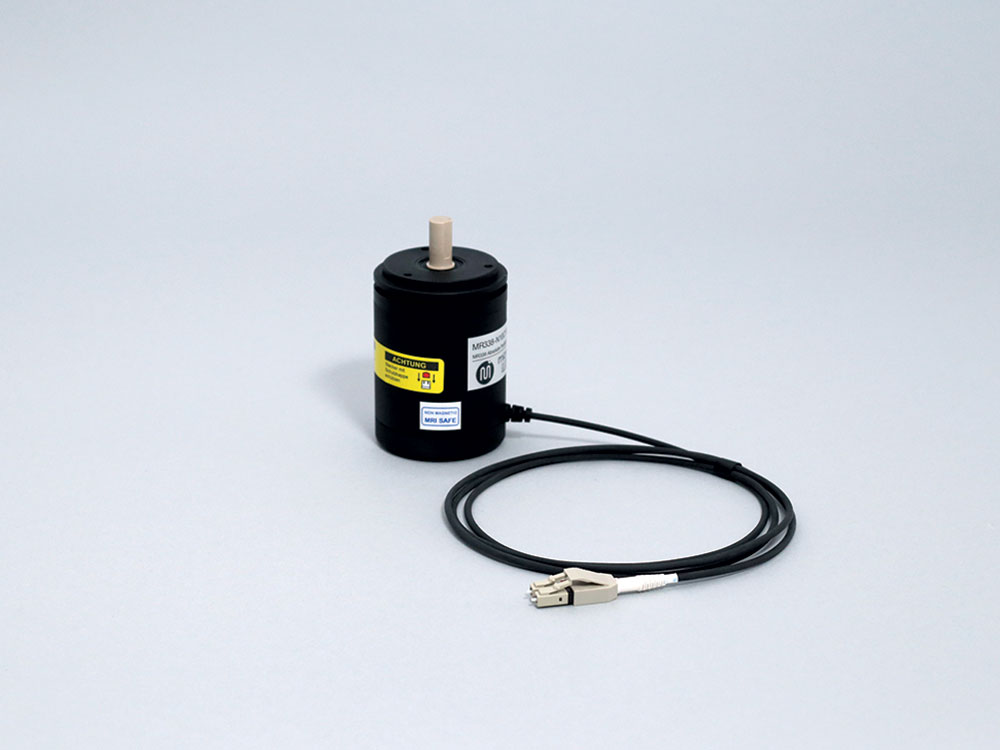 Micronor Inc. was first established in 2003 in a modest business unit on Old Conejo Road in Newbury Park, California.
In addition to providing sales and service for Micronor AG products in the North America, Micronor Inc. brought together a group of ambitious fiberoptic engineers who spent the next 10 years creating innovative fiber optic sensors. We branded them ZapFREE® because of their immunity to EMI, RFI and lightning.
2004  –  World's First Commercial FO Incremental Encoder (MR310)
2007  –  US Patent 7,196,320 awarded for FO Incremental Encoder
2010  –  World's First Commercial MRI-compatible FO Encoder (MR318)
2011  –  World's First 13-bit FO Position Sensor (MR330)
2012  – World's First Commercial MRI Safe FO Position Sensor (MR338)
2013  – US Patent 8,461,514 awarded for FO Absolute Position Sensor
2016  – World's First V-series compatible Fiber Optic Microswitch
2017  – Innovative Fiber Optic Burst Panel Sensor
2018  – World's First Size 11 Rotary Position Sensor using Plastic Optical Fiber (POF)
Since its founding in 1968, Micronor has been global "go-to" manufacturer for rotation sensor solutions, including geared limit switches, encoders, resolvers, motorized potentiometers and other components for the automation industry. Our extremely modular systems help us to conceive designs, prototypes and production units in record time. Our technology portfolio offers the broadest range of products from electromechanical to electronic to optical to fiber optics. Only 40 years of proven experience can provide such a wide range of capabilities. Quality and precision are exemplified by our ISO9000 certification in Switzerland.